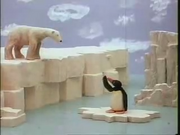 Hugo is an animated short which was the start of what later became the Pingu television series. It was filmed in 1980.
Characters
Trivia
This marks the only time a Polar Bear is seen.
This short is avaliable on the Japanese Season 2 DVD.
Hugo's Model is similar to Pingg.
Goofs
Polar bears and penguins are not native to the same country, which may explain why the polar bear does not appear in the series.
Gallery
Video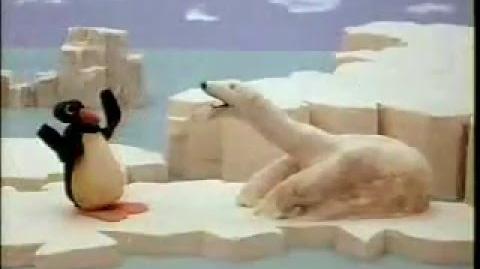 Ad blocker interference detected!
Wikia is a free-to-use site that makes money from advertising. We have a modified experience for viewers using ad blockers

Wikia is not accessible if you've made further modifications. Remove the custom ad blocker rule(s) and the page will load as expected.